Garton Developments was founded by brothers Reid and Nick Garton, who are continuing their family's long tradition of building the next generation of housing within the Seattle metropolitan area.
Garton Developments works with homeowners to maximize their home's equity, and builds high-quality housing that supports the next generation of Seattle families.
Proven - Trusted - Local.
Meet the people behind Seattle's transformation.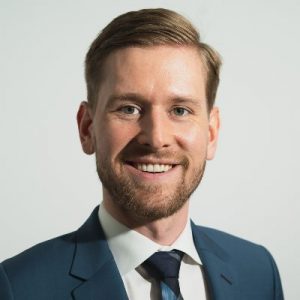 Reid Garton is a seasoned real estate developer and investor, with a portfolio of successful acquisitions both in Seattle and around the United States.
Together with his brother Nick, Reid grew up seeing firsthand the positive impact that sensible community investments can make within his hometown. The Garton family has been building within the Seattle area for over five decades, and this formative experience served as the cornerstone of Garton Developments.
Prior to the founding of Garton Developments, Reid was the founder of a series of successful telecom and internet service companies that helped expand broadband access in communities before moving into the renewable energy field. Concurrent to his work with Garton Developments, Reid serves as the President and CEO of NY State Solar, a solar developer that specializes in the sale, design, and installation of customized residential and commercial photovoltaic systems.
Nick Garton was born and raised in Seattle, and is both an experienced real estate broker and investor who honed his craft working for companies such as Amazon and Boeing.
After attending both Ballard High School and Washington State University, Nick put his background in finance and systems management to work, building community relationships and expanding the footprint of logistics and distribution centers for large firms across the United States. Alongside his brother Reid, Nick brings to Garton Developments a streamlined approach towards community reinvestment, resulting in a company that works with homeowners to maximize the value of their property assets while offering a broader selection of housing choices for the next generation.
In neighborhoods across Seattle, we are working with homeowners to buy their homes and invest in the next generation of housing. Through innovative applications of mixed-use design principles, Seattle will be ready for the housing needs of the 21st century.
1221 and 1225 N. 47th Street Seattle - Modern. Transformative. Home.
Every Garton Development project combines the principles of 21st century urban design with a localized, community-centric touch. Garton projects have shaped neighborhoods across Seattle for decades - and we pride ourselves on making the experience of working with us an approachable care-free experience.
Want To Work With Us? Let's Get To Know You!